Our working method and our team
Your future is our core focus
At Futureconsult, your future is our core focus Futureconsult analyses, supports, mirrors, surprises, and makes connections. We are both future experts and process managers and have worked for governments, profit, and non-profit organisations for over 20 years.
Futureconsult helps organisations to anticipate and shape their own future. We focus on future research and future-proof strategy development. Presenting and creatively imagining the future helps break out of an organisation's rigid thinking patterns. We broaden and deepen each organisation's view of its future.
We help your organisation to prepare, develop and implement a future-oriented strategy. We also give masterclasses and workshops on the theory and practice of the future strategist.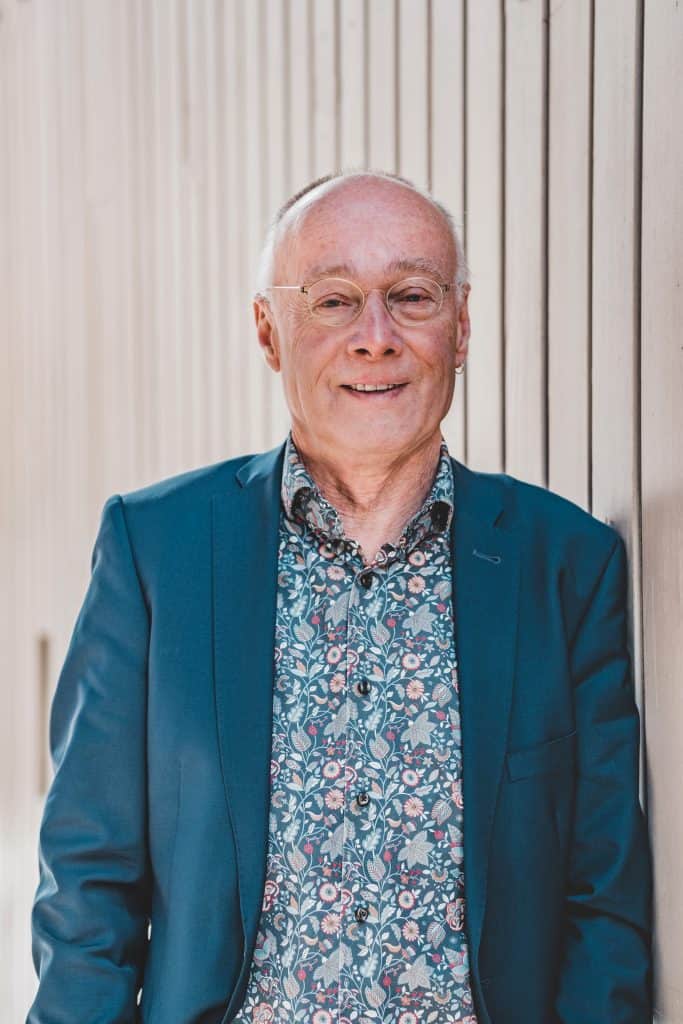 Director | Futurologist | Future strategist
Jan Nekkers is the founder of Futureconsult. He believes that although the future is unpredictable, you can still talk about it in a meaningful way. Jan is a futurologist and a guest lecturer at the University of Amsterdam and Nyenrode Business University.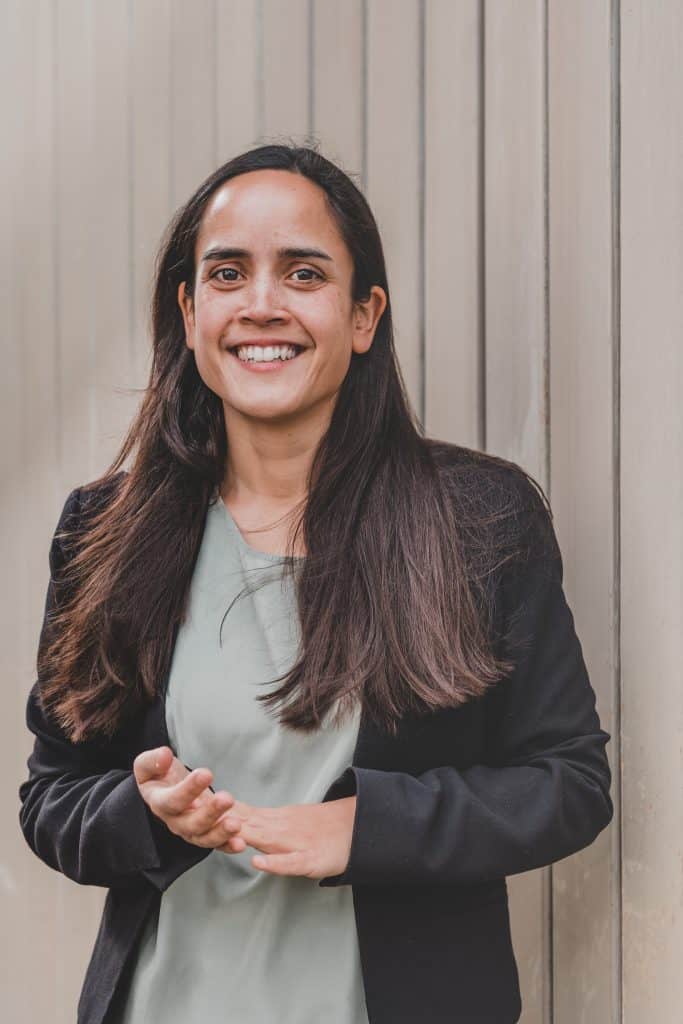 Consultant | Future strategist
Zsa Zsa works to future-proof ideas, choices, and solutions. She helps her clients shape the future. Her open and engaged attitude as well as her keen eye for interests and positions, allow her to create support for a future-oriented strategy. At Futureconsult, Zsa Zsa runs innovation projects, (municipal) vision action plans and she works for a variety of clients.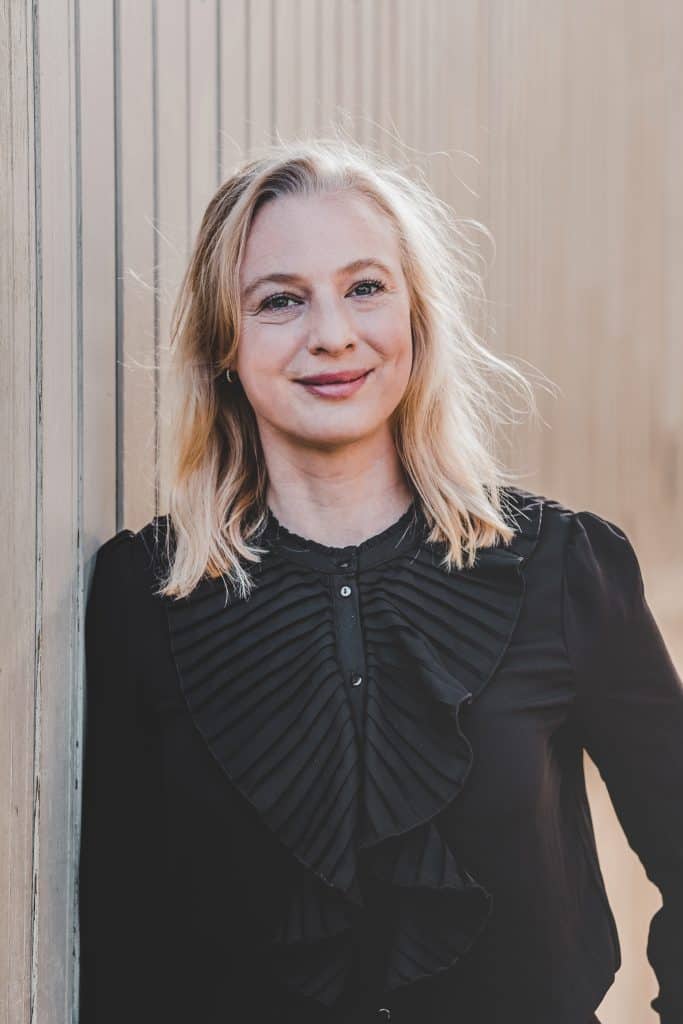 Consultant | Future strategist
Loulou is a multi-talented consultant with a creative eye. She turns the future into a palpable reality for organisations and believes it is essential to get people and groups involved in thinking about the future. She frequently uses her experience as a teacher to get young people interested in shaping the future. At Futureconsult, Loulou advises various public authorities and educational institutions.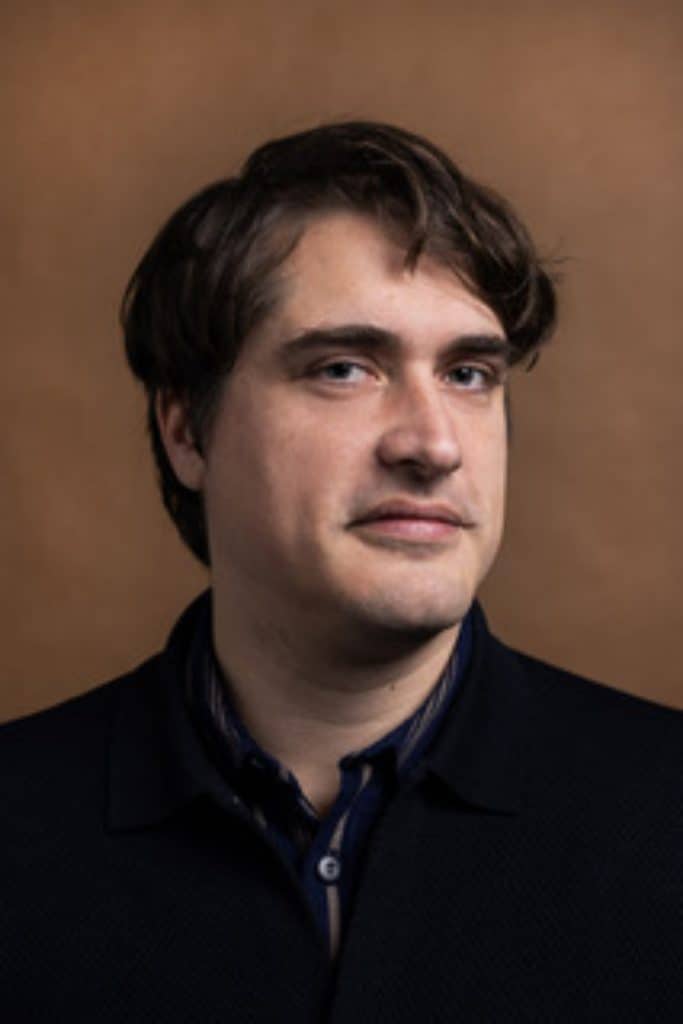 Consultant | Future strategist
As a Ph.D. historian with a bio-circular start-up, he has a strong interdisciplinary profile. With broad experience and a mixed skill-set, he is committed within Futureconsult to exploring exciting vistas, such as developing our food system or the circular economy. He wants to get away from the current restrictive compartmentalisation and labels when mapping out the future.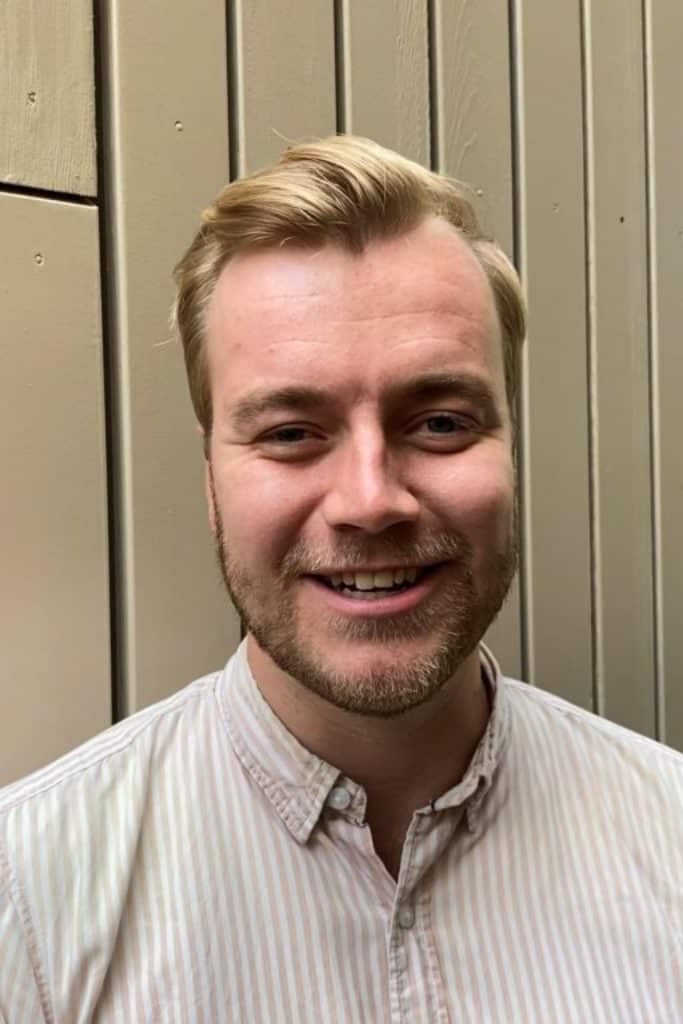 Consultant | Future strategist
From his broad social interest and critical view of the past, Jelle likes to get involved in thinking about the new possibilities of the future. With eloquent style, he knows how to translate contemporary issues into meaningful information to help companies and institutions shape their strategies for the future.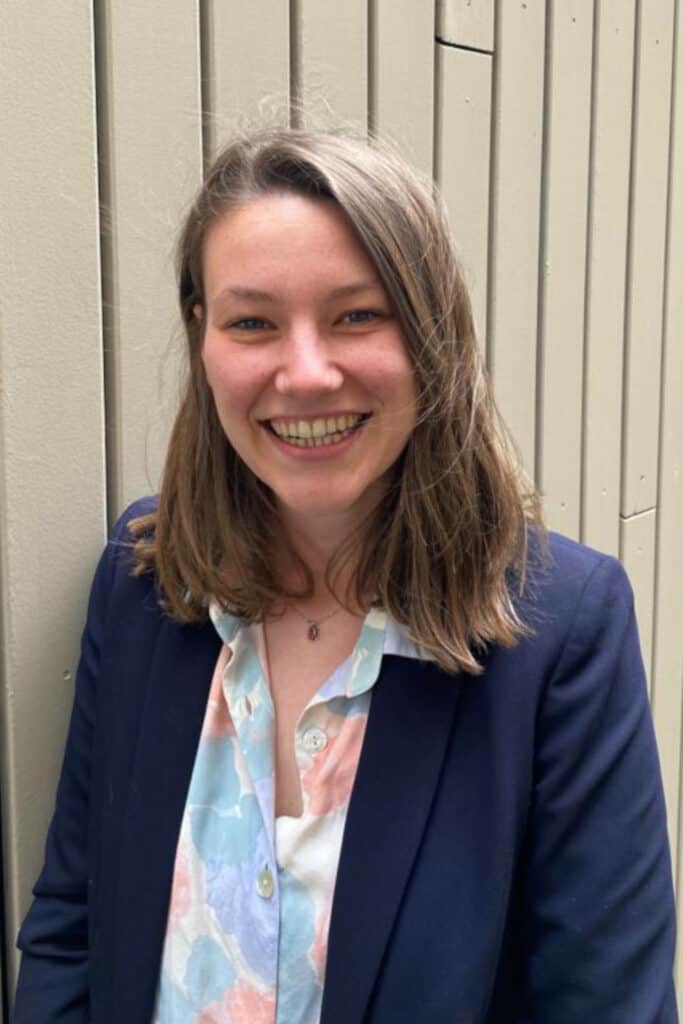 Consultant | Future strategist
As a creative thinker, Aileen has a fine eye for strategy, social developments, and social relationships. She believes that good advice can only really come about if everyone is heard. From her interdisciplinary background in international relations, psychology, and social sciences, she works for various clients at Futureconsult.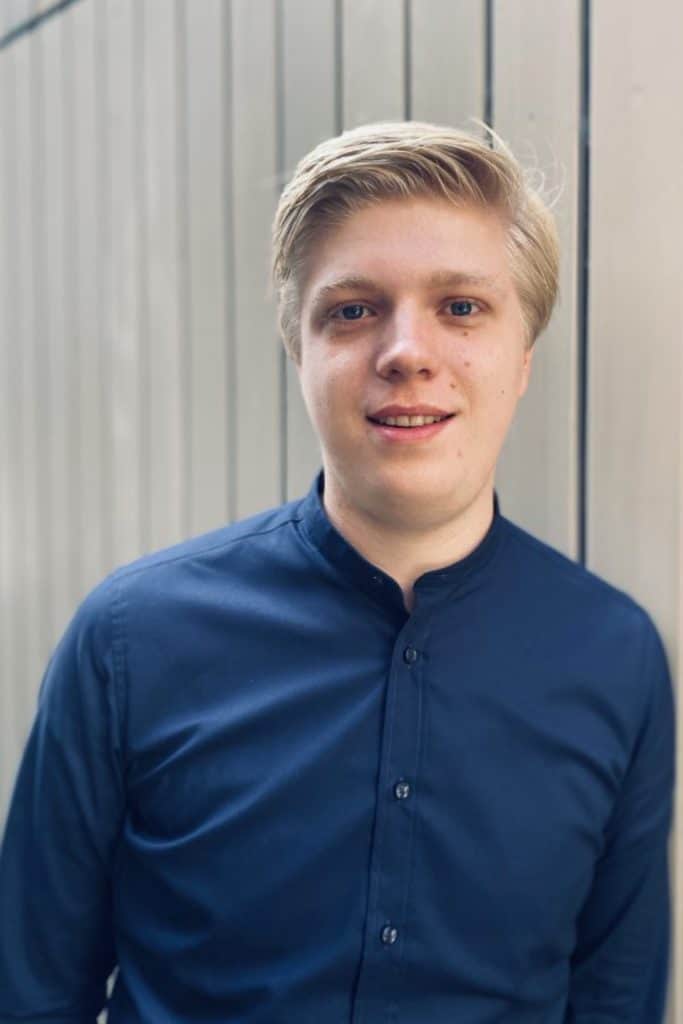 Junior consultant | Future strategist
Bart draws on his interests in history, urban development, and policy development to serve future-oriented (government) organisations. With his background in European Studies, he looks at things with a broad and open mind, making connections between diverse visions.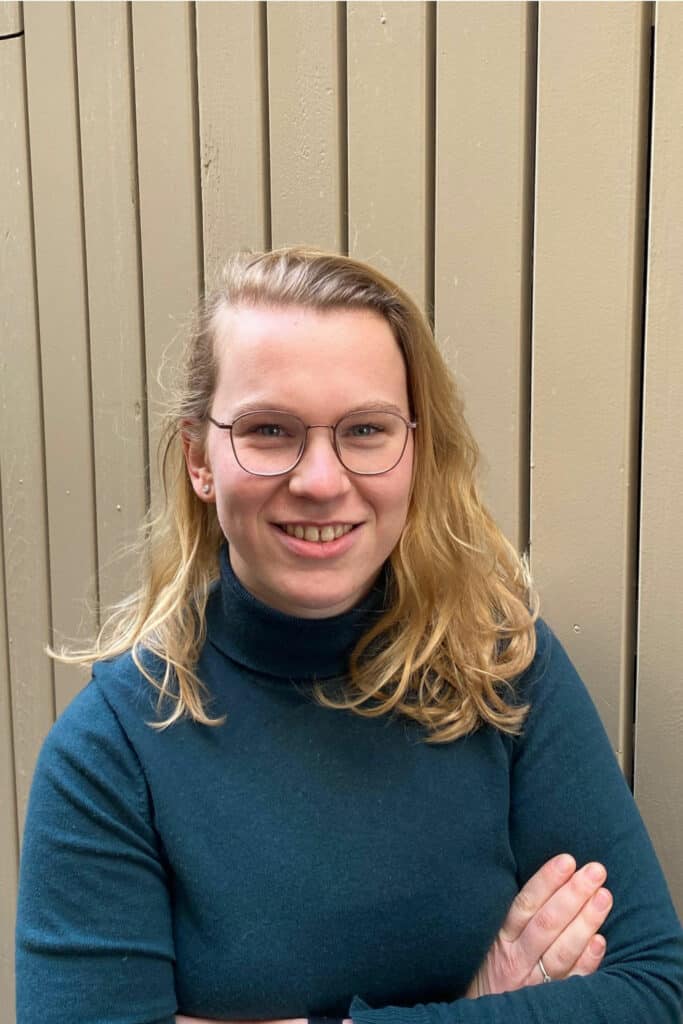 With her background in history and a broad general interest Fleur takes a critical look at social trends: how were they formed and where will they take us in the future? Through sharp analyses of these trends and developments she contributes to the design of useful futureproof strategies. In addition to her work at Futureconsult, Fleur is currently completing her master's degree in Cultural History of Modern Europe.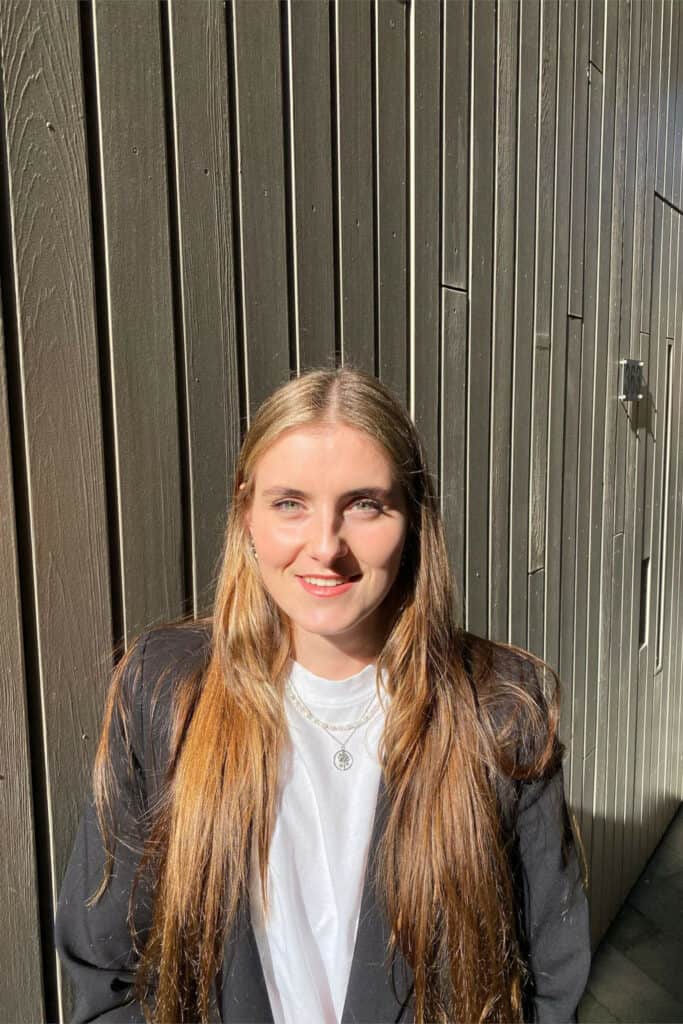 Esther is enthusiastic and driven in her work at Futureconsult. She is responsible for the primary processes and supports the consultants where necessary. Currently, she is following a bachelor's degree in Communication Science at the University of Amsterdam.
Peter van der Wel loves the future. He has spoken about the future at conferences, seminars, and other events for more than 20 years. As a futurologist, economist, and keynote speaker, he delivers inspiring and surprising lectures and presentations. Peter has worked for many large multinationals, small and medium-sized companies, non-profit organisations, and many local, national, and international authorities.
Prof. Dr. Wim Derksen is an independent consultant for the government. An essential part of his work focuses on education for departments and municipalities. Together with Karen Ephraim, he develops masterclasses and courses at the interface of knowledge and policy. He draws on his many years of experience in government and science.
Depending on the case, Futureconsult has a broad network and works together with, among others: