You want to develop a supported future vision while keeping an eye on the present.
A vision answers two questions: what do we stand for? And what are we aiming for? A good vision energises your organisation and motivates your colleagues. To be able to discuss the most important strategic choices to be made, Futureconsult often uses scenario planning during vision development. Scenarios then describe the consequences of the most impactful choices and thus enable an informed, strategic conversation about an organisation's options.

We always work in co-creation with our clients and have a lot of experience in overseeing participation meetings and stakeholder sessions. This creates support and enthusiasm to realise a vision.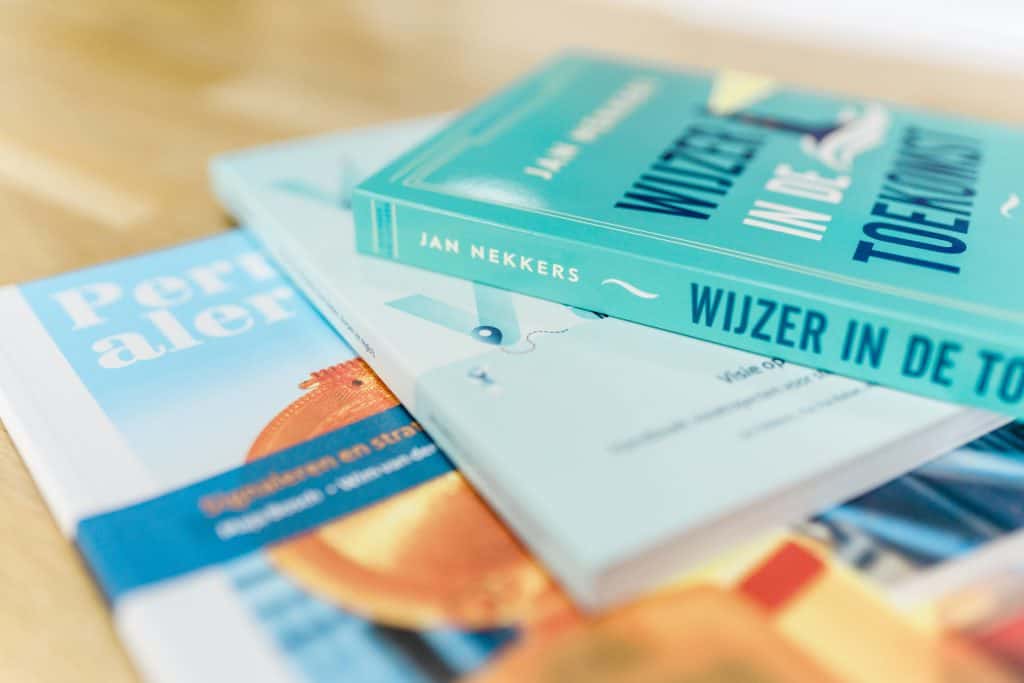 Futureconsult has already assisted dozens of municipalities in formulating their vision with the help of future scenarios. In the handbook Visie op Visie, we discuss the essential components of developing a future vision. Order our handbook via info@futureconsult.nl or phone +31 (0)20-3203100. 
"We wanted a vision developed with as much input from the city itself as possible. The process was extremely inspiring and led to a vision that provided clear direction."
Alderman of the Municipality of Gouda | municipal client Toekomstvisie Gouda 2030
Curious what Futureconsult can do for your organisation?