Do you want to get a grip on the future?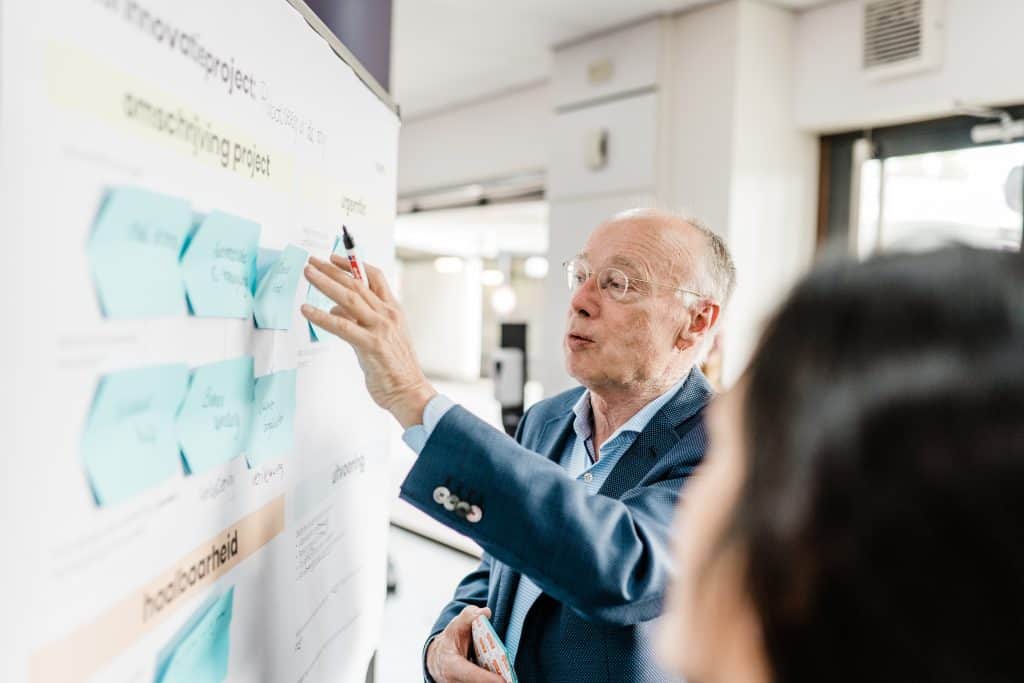 We can help you with advisory processes, masterclasses, and workshops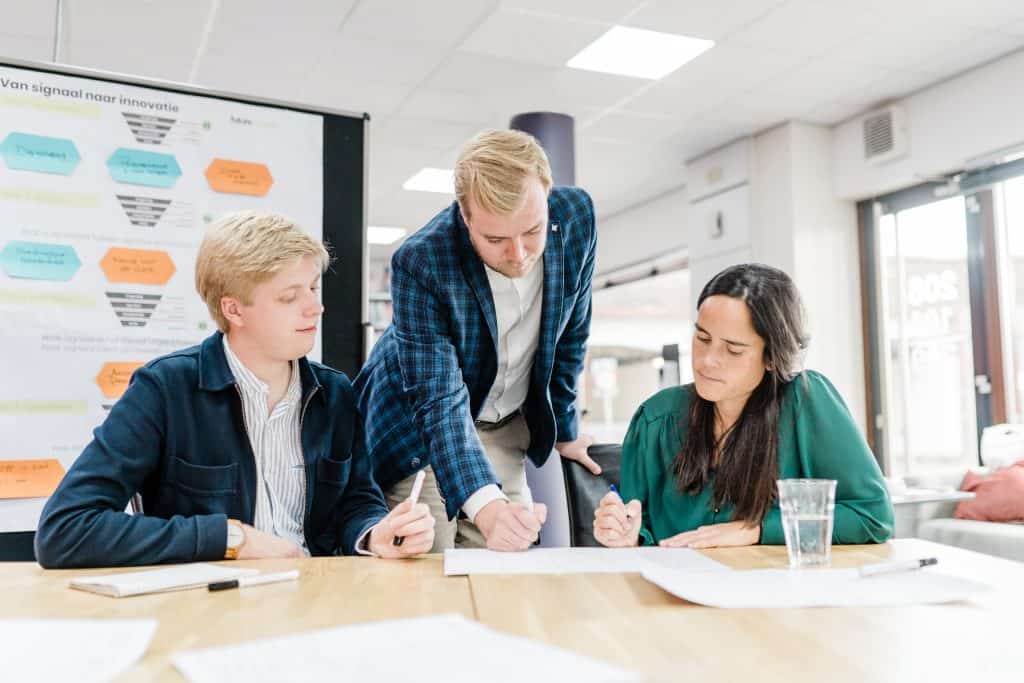 Strategic foresight bureau
Futureconsult
Futureconsult has more than 20 years of experience working as a strategic foresight consultancy for governments, and profit and non-profit organisations. We have advised on over forty municipal vision projects and, in particular, support organisations confronted with the social and organisational implications of rapid developments. 
"We wanted a vision developed with as much input from the city itself as possible. The process was extremely inspiring and led to a vision that provided clear direction."
Alderman of the Municipality of Gouda | municipal client Toekomstvisie Gouda 2030
Curious what Futureconsult can do for your organisation?